Keep your water fresh!
Water Treatment
Novatek 1240 Series III Reverse Osmososis
The premier model is equipped with our patented Smartapฎ Push Button Monitor. At the touch of a button you can be assured that you are receiving top quality water or you will be alerted that it is time to change your membrane. This model also utilizes three dedicated sediment and carbon filters.




Novatek Metermatic SE
Water Conditioner
The new Metermatic SE softener combines a simplified electronic control with a solid state microprocessor which monitors your water use, regenerating only when necessary. These features enable the new SE electronic meter softener to provide soft water using up to 50% less salt than most other softeners

Metermatic SE will provide you with all the benefits of soft water ... softer, smoother skin; shiny, silky hair, fresher, softer laundry and sparkling glassware and dishes.
• Novatek composite control with a seven year guarantee
• Heavy duty cabinets, brine tanks and mineral tanks with lifetime guarantees
Warranty:
Novaclean IF Chemical Free Iron Filter
Novatek gives you an iron clad guarantee of cleaner laundry, protected plumbing, cleaner dishes and better tasting water when you install a Novaclean chemical free iron removal filter.

The Novaclean IF has surpassed all other filters in its ability to remove iron. It uses no costly or messy chemicals. Instead, the system oxidizes iron and collects it in the filter media. Novaclean IF also neutralizes acidic water. Occasionally, the iron is flushed from the filter using only water.

Warranty:
• Exclusive Novatek programmable composite control valve
with a seven year guarantee
• Heavy duty fiberglass tank with a lifetime guarantee
• High quality reverse osmosis membrane
• Sediment pre-filtration
• Pre & post carbon block filtration
• 3/8" tubing from RO to tank and faucet for higher flow
• Chrome faucet
• Storage tank
All models feature:
• 2 years on all parts
• 5 years on Smartap water quality monitor
Warranty:



Your preference not here?
We can surely get it in.
Your Plumbing,Heating,Ventilation, Air Conditioning and Gas fitting Professionals in Regina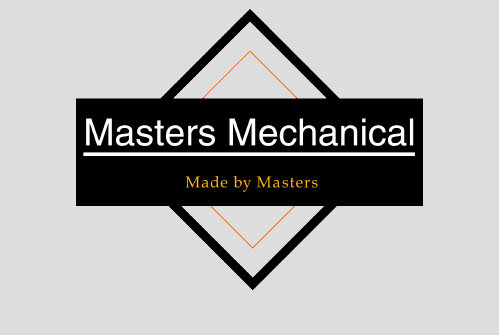 |
|
|
|
|
|
|
|
|