Masters Mechanical strives to deliver the best in high-value and low-priced services.
We service all makes and models of plumbing and heating equipment. We offer a low rate that can help keep costs down on simple plumbing, heating and air conditioning fixes. You don't always want to shop arround for a quote in an emergency or for a small job.
We offer extended service plans to give you piece of mind down the road. If you don't have time to contact a plumbing and heating company every year to make sure your natural gas appliance is running up to par, we can take the guess work out of it and schedule a yearly appointment. We offer this service to commercial and residential customers.
Many people don't realize the amount of money that can be saved by maintaining your old natural gas appliances. Dirty filters, motors and equipment tax your heating and air conditioning systems and make them less efficient. We can get them running properly, give you advice, or offer some cost effective alternatives. Investing money over time may prevent an expensive equipment failure, or worse yet, no heat on a cold -40 degree Saskatchewan winter night.
New taps, furnace maintenance or inspections, leaky pipes, scheduled maintenance, gas line for a barbecue, or an outdoor hose bib; our service department will be able to help you with all your plumbing, heating, and air conditioning needs. We guarantee our service to you. It is our business to serve you and keep you happy!
Services
Service Plans
Money Saving Maintenance
Make Us The Last Contractor you Hire
Remove and clean your faucet aerators annually to ensure an even flow of water.
Maintenace tip:
Commercial And
Residential
Installs and Services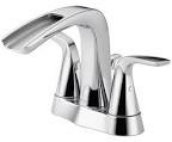 Your Plumbing,Heating,Ventilation, Air Conditioning and Gas fitting Professionals in Regina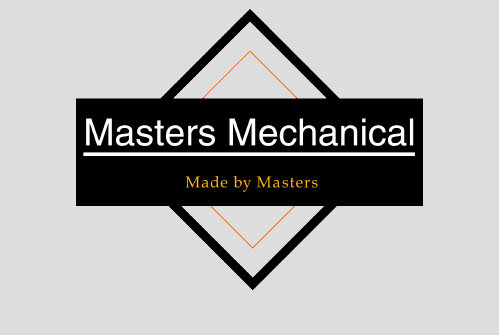 |
|
|
|
|
|
|
|
|