Masters Mechanical. was formed locally in Regina, Saskatchewan. We wanted to be able to provide high quality plumbing, air-conditioning, and heating services at affordable prices. We decided the best way to control and monitor this was to start our own mechanical company.

Our staff has a wide array of experience in the heating, ventilation, air conditioning, and plumbing industry. Our experience ranges from commercial and residential to industrial installation and service. We have a well trained staff that is dedicated to customer service, quality work and a greener future. We continue to educate our personel in order to keep up with changing technology. We are here to help you build your dream home, new restaraunt, or change that old set of taps. Whether you have a question or need a free estimate and some friendly advice,
, and call us today.
We will make sure you are happy that you did!
About Us
Having your old furnace
checked for cracks in the heat exchanger. Furnaces cycle on and off. This causes the heat exchanger to be heated and cooled repeatedly. This change in temperature causes expansion and contraction of the metal heat exchanger. Over time this can cause a fracture in the heat exchanger. Older furnaces and oversized furnaces are more succeptible to this failure.
Maintenace tip: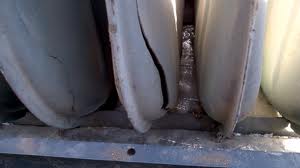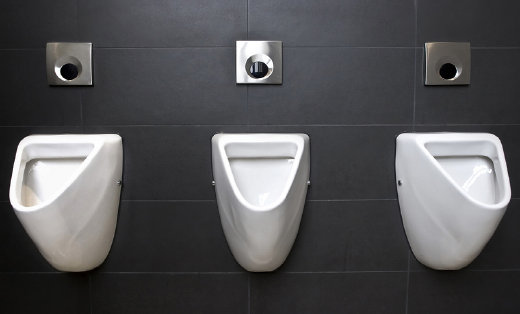 Your Plumbing,Heating,Ventilation, Air Conditioning and Gas fitting Professionals in Regina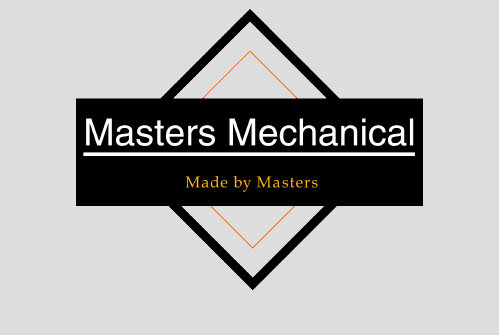 |
|
|
|
|
|
|
|
|