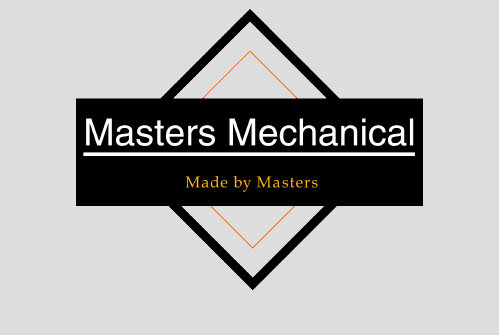 Our service department handles all brands of heating,air conditioning,plumbing,natural gas and ventilation products. We offer excellent extended maintenance contracts for the appliances that we install and for existing appliances that you have already had installed.
No job too big or small. Our plumbers and sheet metal workers will perform new mechanical installations and retrofits for residential, commercial, and industrial customers in any setting.
Plumbing,heating,sheet metal,furnaces,boilers,air conditioning,ventilation,ductwork,fireplaces,water heaters,plumbing fixtures,natural gas applances.
We are a fully licenced, bonded and insured natural gas, plumbing and heating contractor.
Masters Mechanical is a proud carrier of high quality Carrier Heating and air conditioning products. We stand behind them with, which we believe, may be the best warranties in the residential or commercial plumbing and heating industry.
Welcome
Change your furnace filter every one to two months. Dirty filters can cause your furnace to over heat and run longer to heat your home. This can drastically reduce heating and air conditioning efficiency and cause premature failure of furnace parts.
Maintenace tip:
Your Plumbing,Heating,Ventilation, Air Conditioning and Gas fitting Professionals in Regina
|
|
|
|
|
|
|
|
|

Let us help you find a solution that suits your situation.
We strongly encourage you to tour our website and contact us for any other information you require.
Heating and Cooling Solutions For Home and Office