Email:
1600 Toronto Street Regina, Saskatchewan
S4P 1M2
Phone: (306)781-7717

PLUMBING
HEATING
AIR CONDITIONING
GAS FITTING
We will make you happy that you called!
Contact
A lot of plugged drain lines can be cleared up by using a plunger. You can use a plunger in your kitchen sink, shower, tub or toilet. It is a simple job to do and can possibly save you the expense of calling a professional.
Maintenace tip:
Any feedback, whether positive or negative, is greatly appreciated. We work for you and will help you in any way we can! Remember - information and quotes are free!
Any information missing on our site that you would like to see? Drop us an email and we will see if we can make it happen.
Masters Mechanical
You can also contact us by mail, phone, or fax.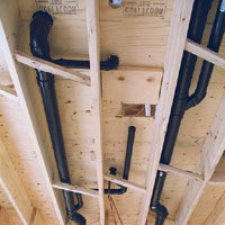 Your Plumbing,Heating,Ventilation, Air Conditioning and Gas fitting Professionals in Regina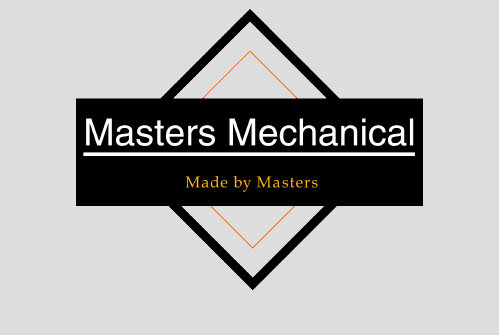 "Made by Masters"
Fax: (306)781-2745

|
|
|
|
|
|
|
|
|