range hoods
bathroom fans
roof fans
inline fans
heat recover ventilators (HRV)
dust collectors
propeller wall fans
registers and grilles
air cleaners
ductwork
energy star appliances
custom sheet metal
We Supply and install:
Ventilation
Try to reduce energy by using timers on your exhaust fans. They are often left on after someone uses the bathroom. Not only do they consume power from running, but they exhaust air from your home that has already been heated or cooled.
Maintenace tip:
HRV's exchange fresh outside air with exhaust air from your home. While doing this, they transfer the energy from the conditioned air to the incoming fresh air. This saves energy because the central heating or air conditioning equipment does not have do all the work of conditioning incoming air. This is a no brainer for a new home but can also be added to an existing home to replenish the air and remove excess humidity.
We will do custom ductwork designs and installs for ventilation and heating systems. Our staff can assist you in your project by designing and redistributing the right amount of heated, cooled, and fresh air to suit your new design.
Informative links: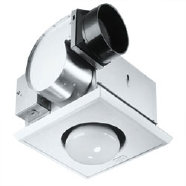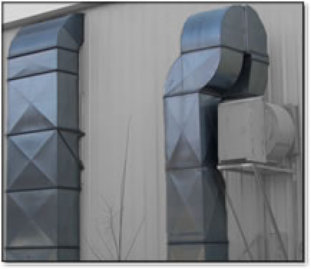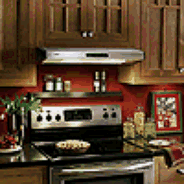 Your preference not here?
We can surely get it in.
Your Plumbing,Heating,Ventilation, Air Conditioning and Gas fitting Professionals in Regina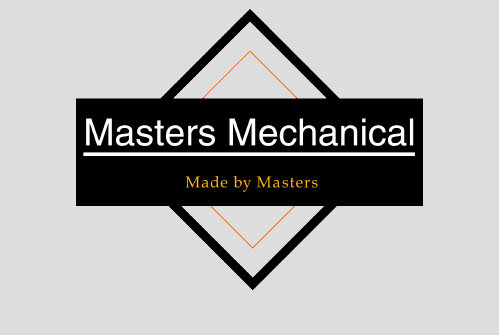 |
|
|
|
|
|
|
|
|