59TN6
Carrier
Silicon Nitride Hot Surface Igniter
SmartEvap technology helps control humidity levels in the home when used with a compatible humidity control system
Variable speed blower motor
two--speed inducer motor
two stage gas valve
Self--diagnostics and extended diagnostic data
Adjustable blower speed for cooling, continuous fan, and dehumidification
Aluminized--steel primary heat exchanger
Stainless--steel condensing secondary heat exchanger
Featured Product:
This two stage gas valve and blower motor will help eliminate temperature swings seen with conventional models
10 year parts and lifetime heat exchanger limited warranty to the original purchaser upon timely registration.
Limited warranty period is five years for parts and twenty years for the heat exchanger if not registered within 90 days of installation.
Warranties:
Carrier 59TN6
•96.7% A.F.U.E.
Do you smell rotten egg or a skunk like odour in your home? It could be natural gas leakage. Do not turn any lights on or off. Do not light any flames or use any type of ignition. Do not operate any electrical appliances. Leave your home immeadiately and call Sask Energy from a safe place. 1-888-700-0427
Maintenace tip: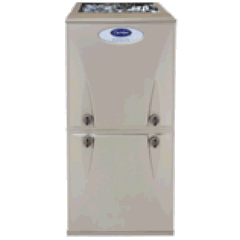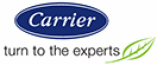 Your preference not here?
We can surely get it in.
Your Plumbing,Heating,Ventilation, Air Conditioning and Gas fitting Professionals in Regina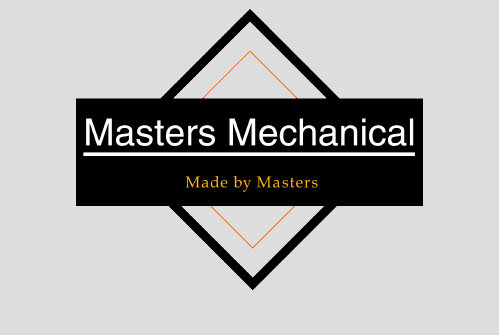 |
|
|
|
|
|
|
|
|