59MN7
Carrier
Features:
The Infinity® 98 furnace delivers precision comfort with Greenspeed™ intelligence. This is the most advanced Carrier® furnace ever made. Its unique design innovations achieve unprecedented efficiency and quiet.
The unique, modulating gas valve of this unit, when managed by the Infinity control, allows it to literally adapt its output to the needs of the home. With tiny, 1% adjustments between 40 and 100% capacity, it gives the home only the amount of heating necessary.
Up to 98.5% AFUE heating efficiency
Greenspeed intelligence for ideal comfort and energy savings
Precise modulating gas valve capable of matching the heating needs of the home
Variable-speed, ECM blower motor for ultimate comfort and ultra-quiet operation
Ideal Humidity System® technology capable to aid heat pump or air conditioner summer dehumification
SmartEvap™ technology works in concert with your cooling system to aid summer dehumidification
ComfortFan™ technology allows fan-speed choices in "Constant ON" mode-
Comfort Heat Technology® feature intelligently stages heating cycles to reduce temperature swings and improve efficiency
Infinity intelligence enables self-configuration and easy troubleshooting with Infinity control
Fully insulated cabinet
Advanced temperature control
Featured Product:
This is arguably one of the quietest and most comfortable furnaces in the market today
INFINITY® 98 GAS FURNACE WITH GREENSPEED™ INTELLIGENCE 59MN7
10-year parts limited warranty
Lifetime heat exchanger limited warranty
Warranties:
Keep your furnace happy with annual maintenance. Cleaning, lubricating, and testing your furnace yearly will reduce operating costs, increase the life of expectancy of your furnace and help reduce unwanted break downs.
Maintenace tip:
Your preference not here?
We can surely get it in.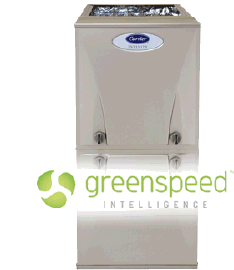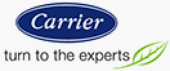 Your Plumbing,Heating,Ventilation, Air Conditioning and Gas fitting Professionals in Regina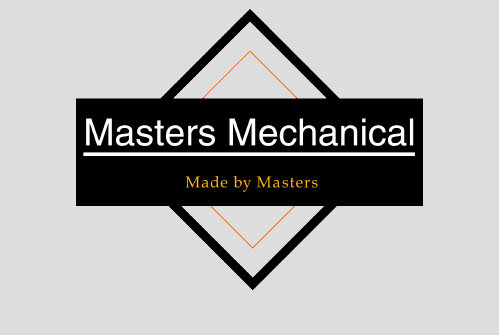 |
|
|
|
|
|
|
|
|