Steam humidifiers
Flow through humidifiers
HEPA filtration systems
Ultra-violet lights
Electronic air cleaners
We Supply and install:
Indoor Air Quality
• Application flexibility - Mount directly to the duct or remotely up to 20 feet away into tight-fitting or unconditioned air spaces.
• Easy maintenance - Self-regulates cleaning cycles throughout the year. Annual maintenance requires no tools to access and clean, saving time and money on annual contractor service calls.
• 5-year warranty
• Delivers water, in the form of steam, to the air stream at a ratio of 1:1 which will save lots of water compared to all other types of humidifiers
Honeywell True Steam Humidifier
The Prestige™ HD thermostat from Honeywell provides control of heating and cooling systems. RedLINK™ enabled to work with compatible wireless accessories. The Prestige™ HD Thermostat Kits contains Wireless Outdoor Sensor and High Definition Color Touchscreen Thermostat. It additionally controls humidifiers and dehumidifiers. The wireless remote lets you set the temperature for which ever room you want to control. The high definition screen is great for those of us whose eyes aren't as good as they use to be and the touch screen makes programming easy. The remote outdoor sensor gives you the ability to see the outdoor temperature and humidity.
Prestige HD Thermostat
• The Greentek Hepa Filtration unit removes harmful microscopic air particles from your home
• 3-Stage Filtration: a pleated pre-filter, a carbon filter and a HEPA filter
99.97% effective at filtering fine particles down to 0.3 microns
• High efficiency and superior quality • motors feature backward-inclined impeller blades for high air flow and low energy consumption
• Variable speed settings give you the convenience of operating your unit at a maximum filtration or at a lower rate
• Ultra-quiet operation
• Easy maintenance
• Works in conjunction with your heating, ventilation, and air conditioning (HVAC) system, as well as stand-alone
• 10 years on the motorized impeller and 5 years against manufacturing defects on all other components
Greentek HEPA Filter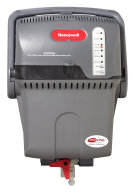 Your preference not here?
We can surely get it in.
Your Plumbing,Heating,Ventilation, Air Conditioning and Gas fitting Professionals in Regina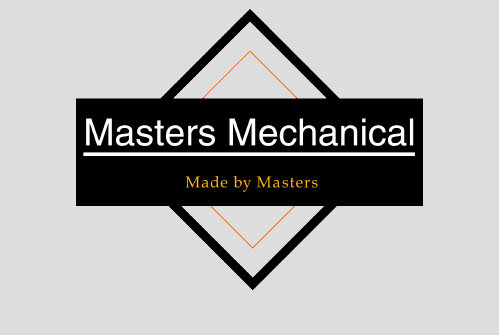 |
|
|
|
|
|
|
|
|