Radiant Heaters - Unit Heaters
Radiant Tube heaters
Patio heaters
Agricultural heaters
Construction heaters
Unit Heaters
Hydronic unit heaters
Electric Heaters
Applications made perfectly for the deck, patio, garage, shop or barn. Whether you need to heat your outdoor hot tub or your garage to work on that old car all winter, we can help you figure out which product is suited for your individual needs.
Using a radiant tube heater heats objects via infrared heat, instead of directly warming the surrounding air. It is an excellent option for needs such as drying and curing, water evaporation, food processing and manufacturing. They typically need less maintenance than a blower type heating system and will not blow particles around the room. While they require less maintenance, they should periodically have the gas pressure and electrical connections tested, and tubes and shrouds checked for irregularities.
Maintenace tip:
We Supply and install:
Modine Hot Dawg Unit Heater
Schwank Patio Heater
RE-VERBERAY- Radiant Heater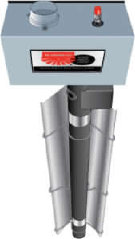 LD Series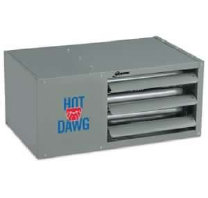 Your preference not here?
We can surely get it in.
Your Plumbing,Heating,Ventilation, Air Conditioning and Gas fitting Professionals in Regina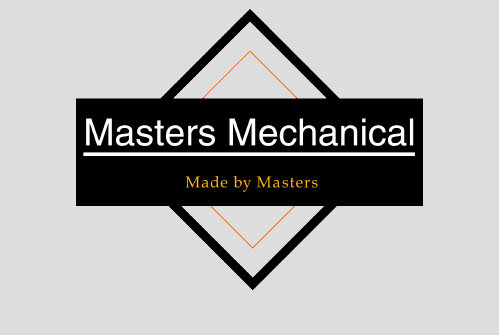 |
|
|
|
|
|
|
|
|