Electric
Wood
Inserts
Log Sets
Warm up with a custom hearth product!
Fireplaces
Fireplaces serve as a center piece for your home while adding the benefits of space heating. Whether you enjoy the beauty of the flame or just want to take the chill off of a cool basement room, we can find a fireplace to match any need or budget. Click on the links below for more information on our available products.
Gas Fireplaces need maintenance too. You should have a technician come out every couple of years and do a thorough service. They will clean your logs, burner, and glass. Other procedures will include: checking the gas pressure and electrical connections.
Maintenace tip:
Natural Gas
Heat N Glo Red 40
Napoleon GDS 50 Gas Stove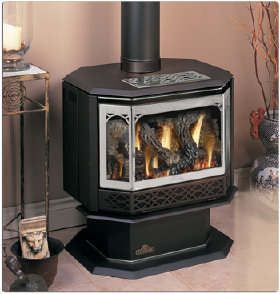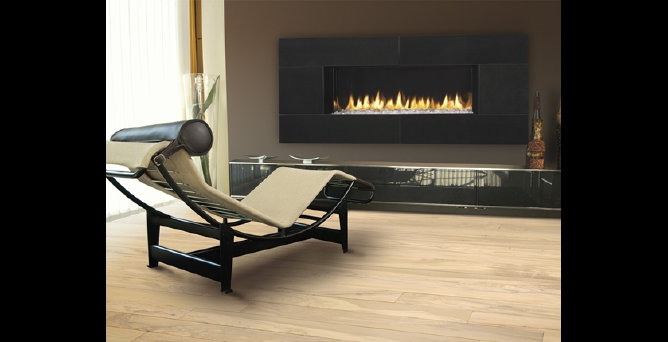 Your preference not here?
We can surely get it in.
Your Plumbing,Heating,Ventilation, Air Conditioning and Gas fitting Professionals in Regina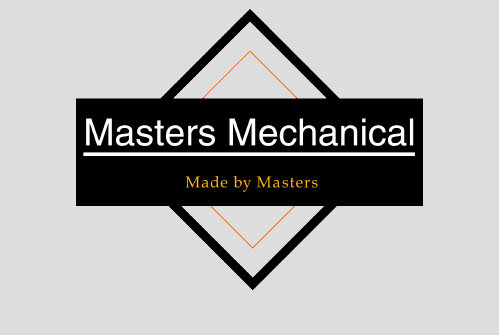 |
|
|
|
|
|
|
|
|